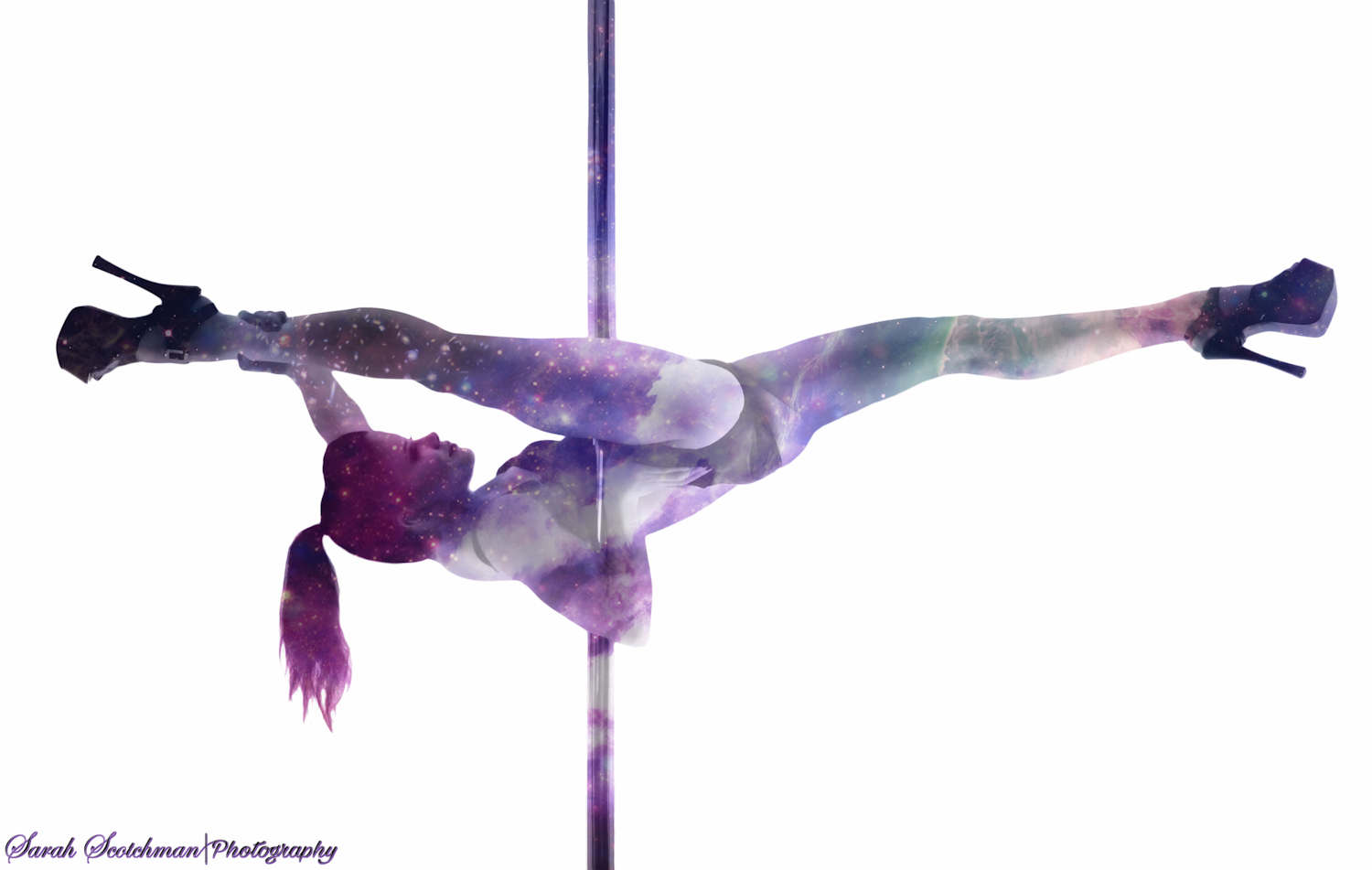 PIGGY POLE & AERIAL FITNESS

Piggy Pole & Aerial Fitness offer Pole Fitness, Pole Dance, & Aerial Hoop (also known as lyra) classes and private lessons. Piggy Pole is based in Chelmsford & Witham, Essex. Group classes as well as Private Lessons & Parties are held at the Anytime Fitness Gym in Chelmsfords town centre. Small Private Lessons & One to One's tend to be held in Witham, you will need to get in touch with the owner Sarah about booking these direct.

To view Piggy Pole & Aerial Fitness' timetable please see below. To BOOK ON TO GROUP CLASSES, please download the Studio Booking App & search for Piggy Pole. Alternatively CLICK HERE. As mentioned above please contact Sarah direct to enquire about Private Lessons. Aerial Hoop Group classes will be returning in Nov 2020!
Covid-19 Measures & Procedures

The below measures have been put in place & are to be undertaken to ensure that you & your instructor aswell as your class mates stay safe. Please read them through & ensure that you agree to these terms prior to attending any Piggy Pole & Aerial Fitness Class.

Strict cleaning guidelines and social distancing measures have been put into place for all classes & lessons. I am allowing 30 minutes between each session to allow for cleaning & for students to exit and enter the studio space safely. In the studio space at the gym we can have a maximum of 3 students per class along with the instructor (so 4 people in total) to adhere to social distancing. This means we have 1 person per piece of equipment & the equipment is spaced 2m apart or more. Upon registering students are agreeing to our terms set out below:

How will my visit to Piggy Pole & Aerial Fitness look now?

Arriving at the Anytime Fitness Gym - if there are staff in the office please wave at them or ring the doorbell so they can let you in. If there is no one there please send me message (on messenger, through the facebook page or on my mobile 07806623228 I don't get a lot of signal inside the Gym) & I will come down to let you in.
For Private Lessons in Witham please ring the buzzer & I will let you into the building. If you get stuck please give me a call on the number above.
When outside of either venue aswell as inside, please stay socially distanced.
Once you are inside the venue, please immediately make your way to the facilities to wash your hands and make your way (upstairs in the gym) to the studio space where you class will be held. The gym has installed extra sanitisation stations along with cleaning products which are available for us to use as well.

Please only bring essential items (keys, water bottle, phone, grip aids etc) into the studio space with you & leave all other belongings in your car. For those who walk/use public transport please bring just a small bag. We are asking that you wear a face covering until you are at your piece of equipment in the studio space. You are not required to wear a face covering when exercising, although our instructors will be wearing masks whilst moving around the studio space as much as possible in order keep you safe.
Please take extra care at the venues entrance & on the stairs as its slightly harder to stay socially distant in these areas. Once the class is finished please wear your face covering to leave & be sure to wash your hands on the way out.

As you approach your piece of equipment there will be a clean cloth and a bottle of antibacterial spray. These are for each person in the class to wipe down the equipment & their area before and after use. Please also keep your shoes or socks on until you get to your area & piece of equipment. We are trying to minimise the areas that people are bare footed & so we ask you to not walk outside of your equipment area or around the studio space without shoes on.

Aerial hoops are now un-taped to allow for cleaning. We understand this will take some getting used to. They are powder coated so you may find wearing shorts gives you extra skin grip rather than leggings, though this is individual preference, please be aware that if you do wear shorts you may bruise more easily. We would also advise that you invest in some grip aid such as liquid chalk which can be purchased here (https://www.sarahscotchmanphotography.co.uk/piggy-pole-merchandise/). I have both sized bottles available to buy in class too so please just ask! If you own your own hoop & it's taped you are more than welcome to bring it with you to use in class. Please drop me a message to let me know if this is the case.

When leaving the studio, you will place the cloth into a laundry bin and they will be washed after each use. Please bring your own yoga mats for the warm up and cool down. These are also available to purchase from Piggy Pole website (same link as above). The smaller mats are still available to use at the gym, if you don't have your own yoga mat, & these can easily be wiped down. The level of the classes will start off lower than normal to allow you all to safely build up your strength again & acclimatise your skin as well as the no spotting.

Cancellation Policy

Cancellations must be made more than 24hrs before the class start time. It is extremely important that if you have ANY signs or symptoms of Covid that you do not attend class! As per government guidelines if you have symptoms you will need to self isolate for 14 days. Please inform your instructor if this is the case so we can cancel/re-arrange your class bookings for that period unless you can show us a negative test result with which you will be allowed back, test results usually come back to you within 48 hours now so please get tested asap.

Cleaning, Cleaning and more cleaning!

Your instructor will be cleaning the studio thoroughly between each class and at the end of each day on top of the cleaning measures the gym have put into place, which can be seen below. We are using products known to kill the covid virus and I am happy to discuss our cleaning policies and risk assessments with anyone who would like that.

Ventilation

The gyms air handling unit far exceeds the government requirements for air exchanges within a fitness facility.
For private lessons in Witham, the room is well ventilated as well as having a split system air conditioning unit which provides air change. An air purifier with a hepa filter will be running throughout aswell.




WHAT TO WEAR:
For both classes: Please remove any jewellery that may catch in particular rings & bracelets/watches.

POLE: Shorts will allow you to grip the pole, tight fitting are preferable. A vest top will allow you the full use of your arms. We advise no socks while using the pole. For warm ups and cool downs a simple jogging suit, leggings or layers are handy for you and your muscles to stay warm!
**Please do not use any moisturisers or oils on the day of your pole class as this will make the pole slippery & can be dangerous for you & whoever shares your pole!**

AERIAL HOOP: For Aerial Hoop leggings and socks are advised. Vest tops or long sleeve tops if preferred are perfect, and for warm ups and cooling down we suggest layers for you to keep warm. Also if you have leg warmers (or even tubi-grips) they're great to bring aswell as they help to prevent the backs of your knees getting too sore.